CrossFit Decimate Staffs Mission: Our Team's goal is to help anyone willing to put in the work to improve their quality of life through movement, nutrition, sport, and community.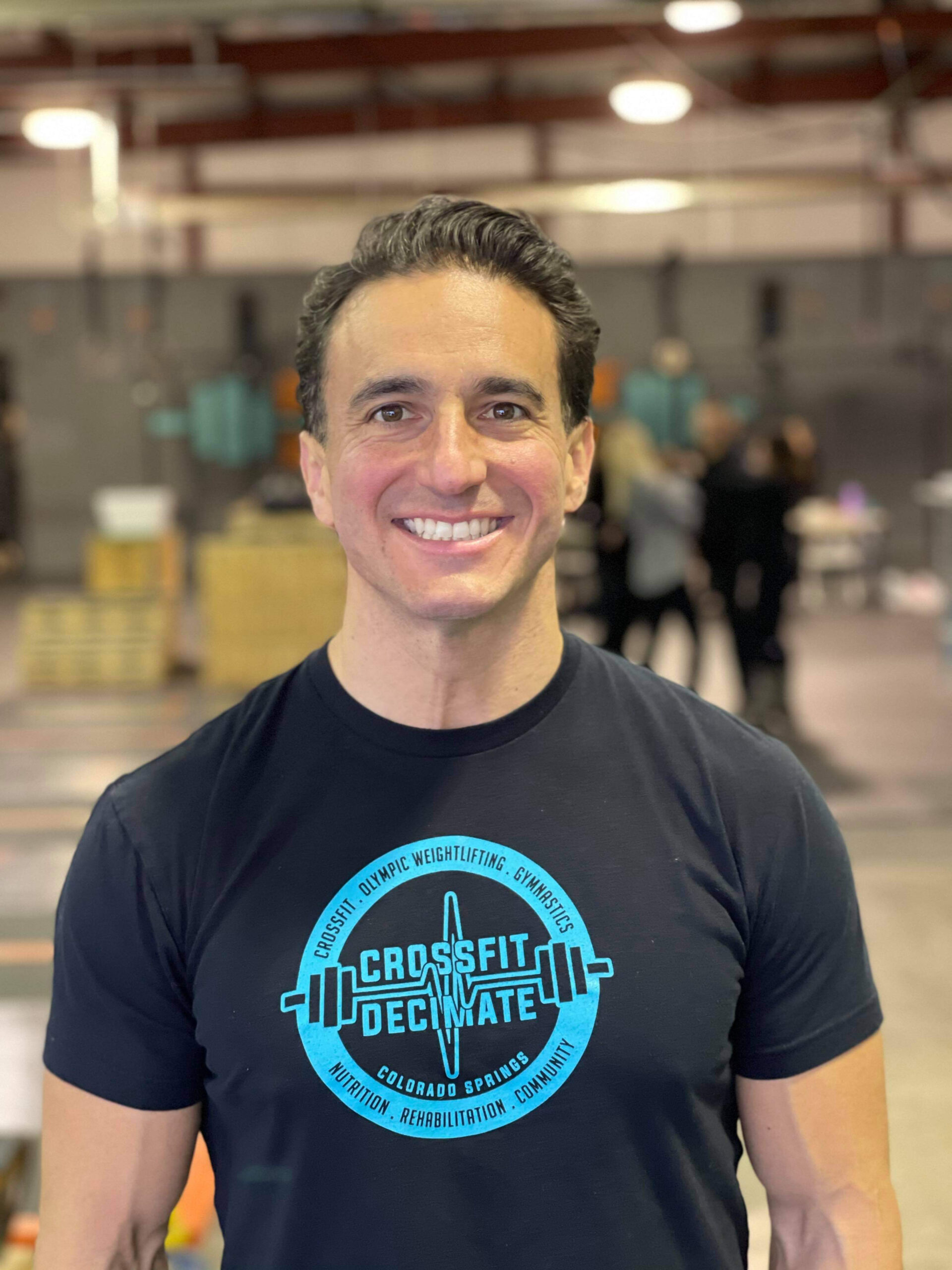 Co-Owner, Head Coach & Program Designer CrossFit Decimate & Decimate Performance Training 
Year Started: 2013
CCFT/L-3 Certified CrossFit Trainer
2020 CF Games AGOQ 88th Worldwide
2021 CF Games AGOQ 54th Worldwide
2020 WZA Masters Competior
2020 Legends Masters Competitor 
2021  Legends Regonials Winner (M40/44)  
USAW L-1 Weightlifting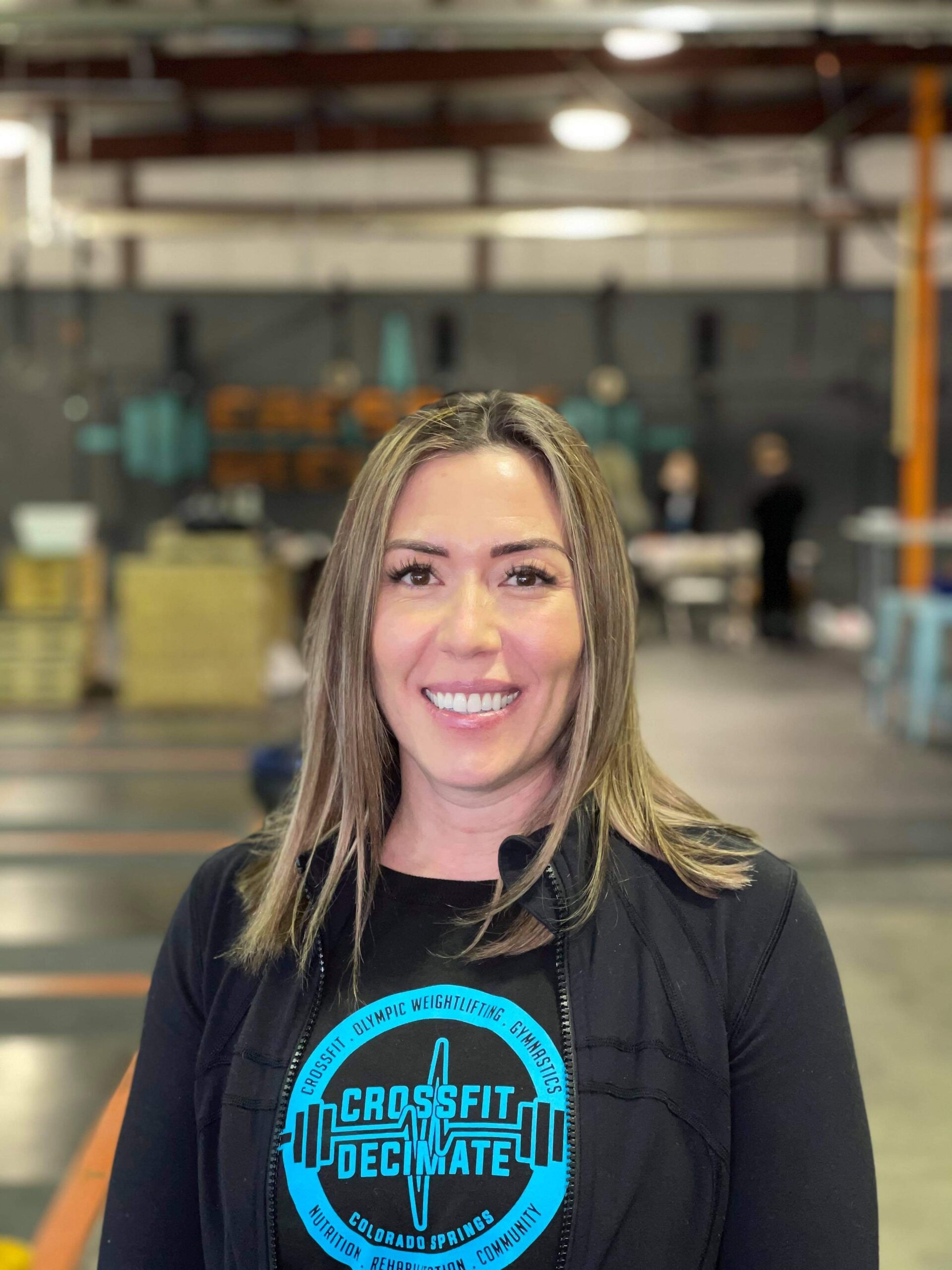 Co-Owner & Coach
Year Started: 2013 
CF-L2
USAW L-1
Precision Nutrition L-1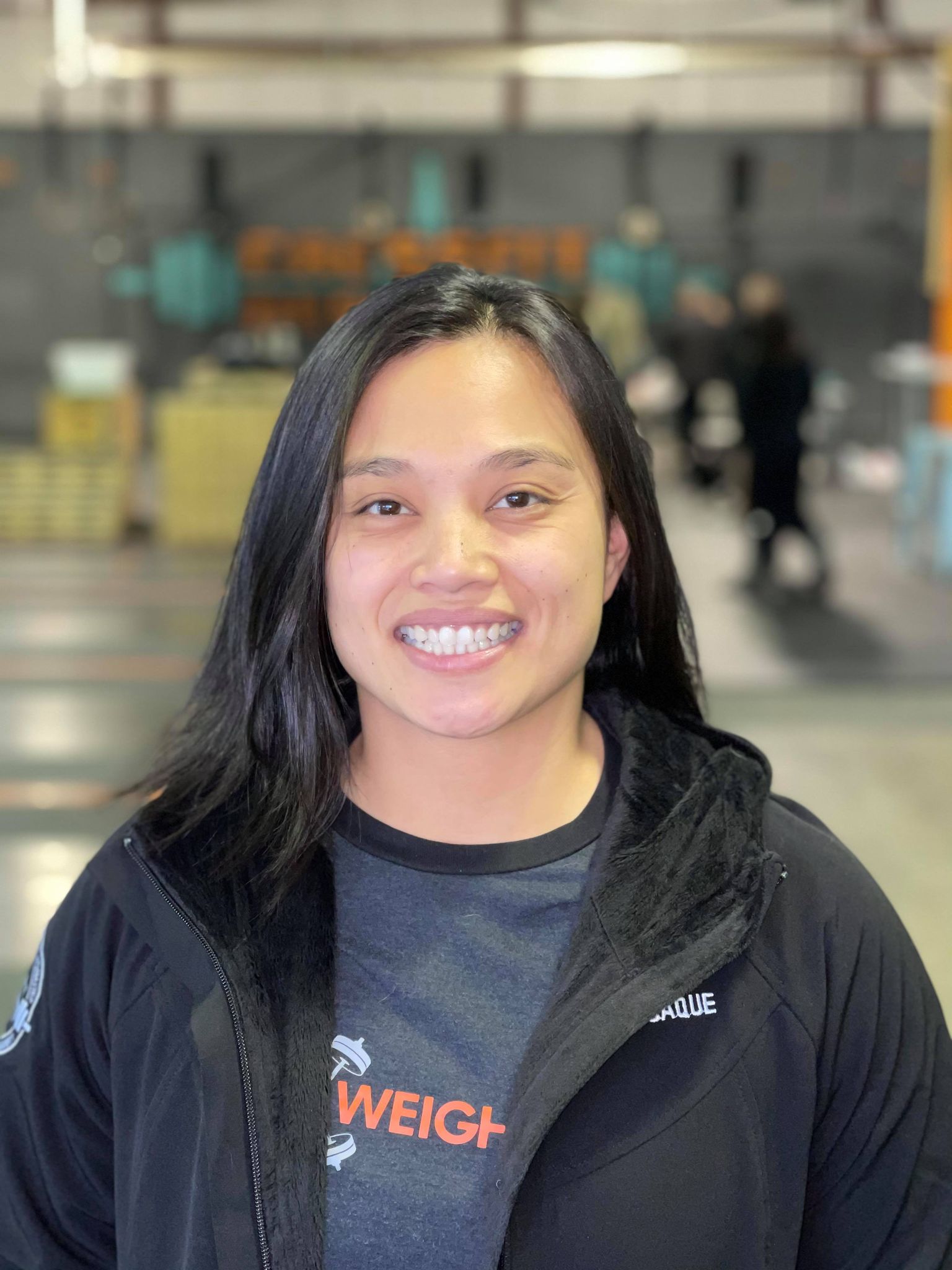 Head Olympic Lifting Coach
Year Started: 2012
U.S.A.W 
IKKF Instructor
Sports & Performance Cert Trainer
Co/VA State Champion 59Kg/64Kg
Army Vet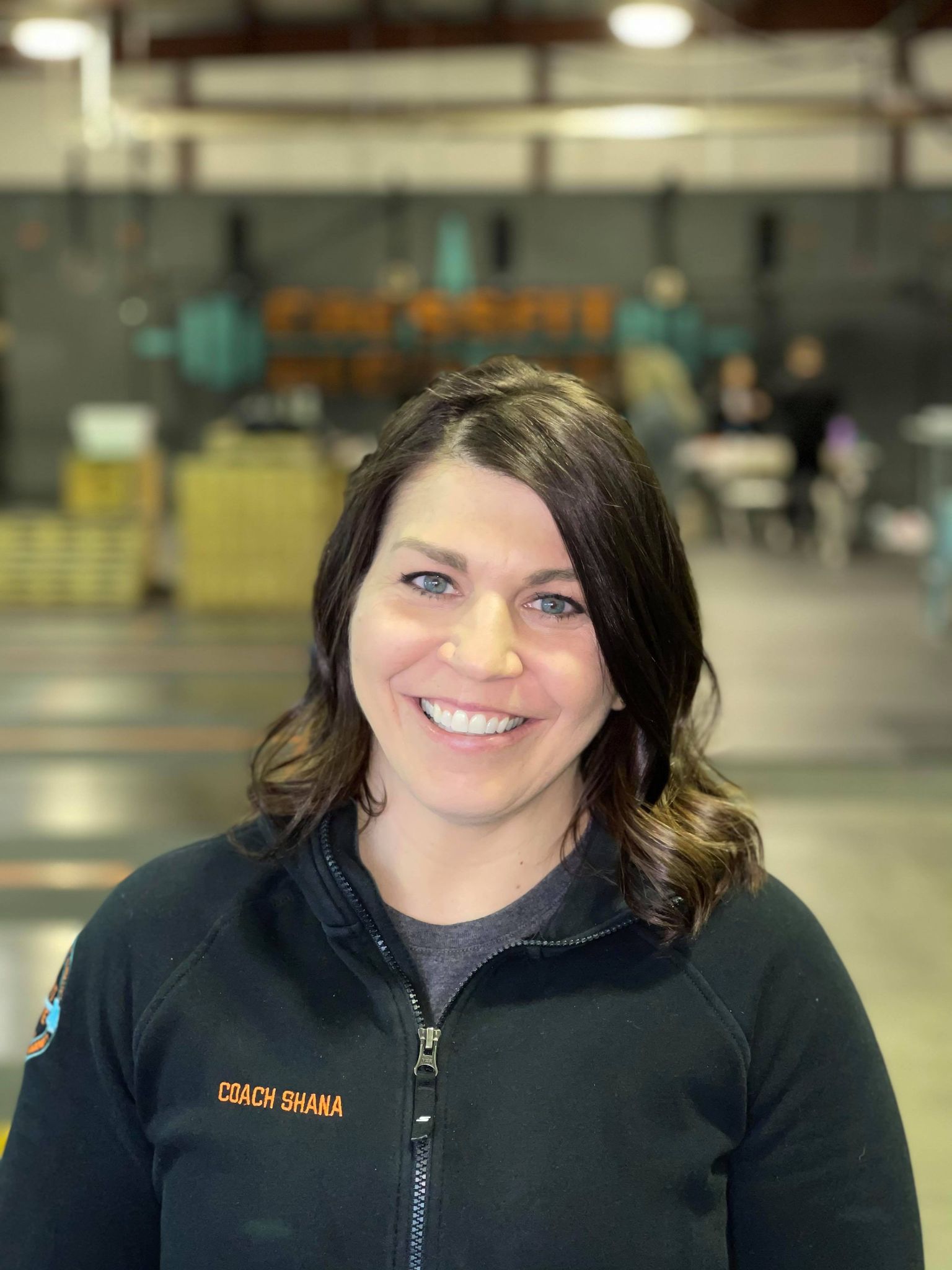 Coach
Year Started: 2013
CF-L1
USAW L-1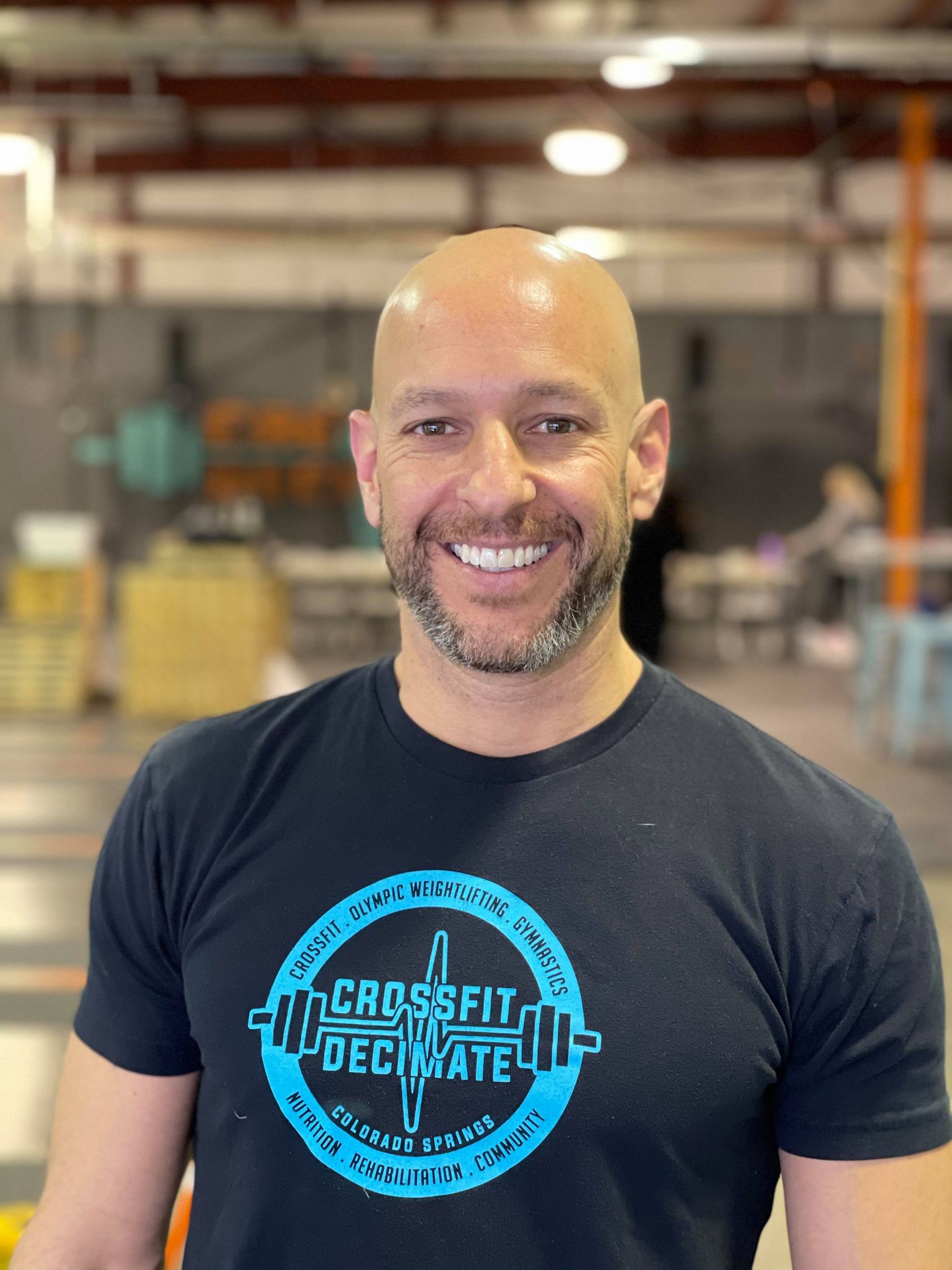 Coach: Group Classes & Fundamentals
Year Started: 2010
CF-L1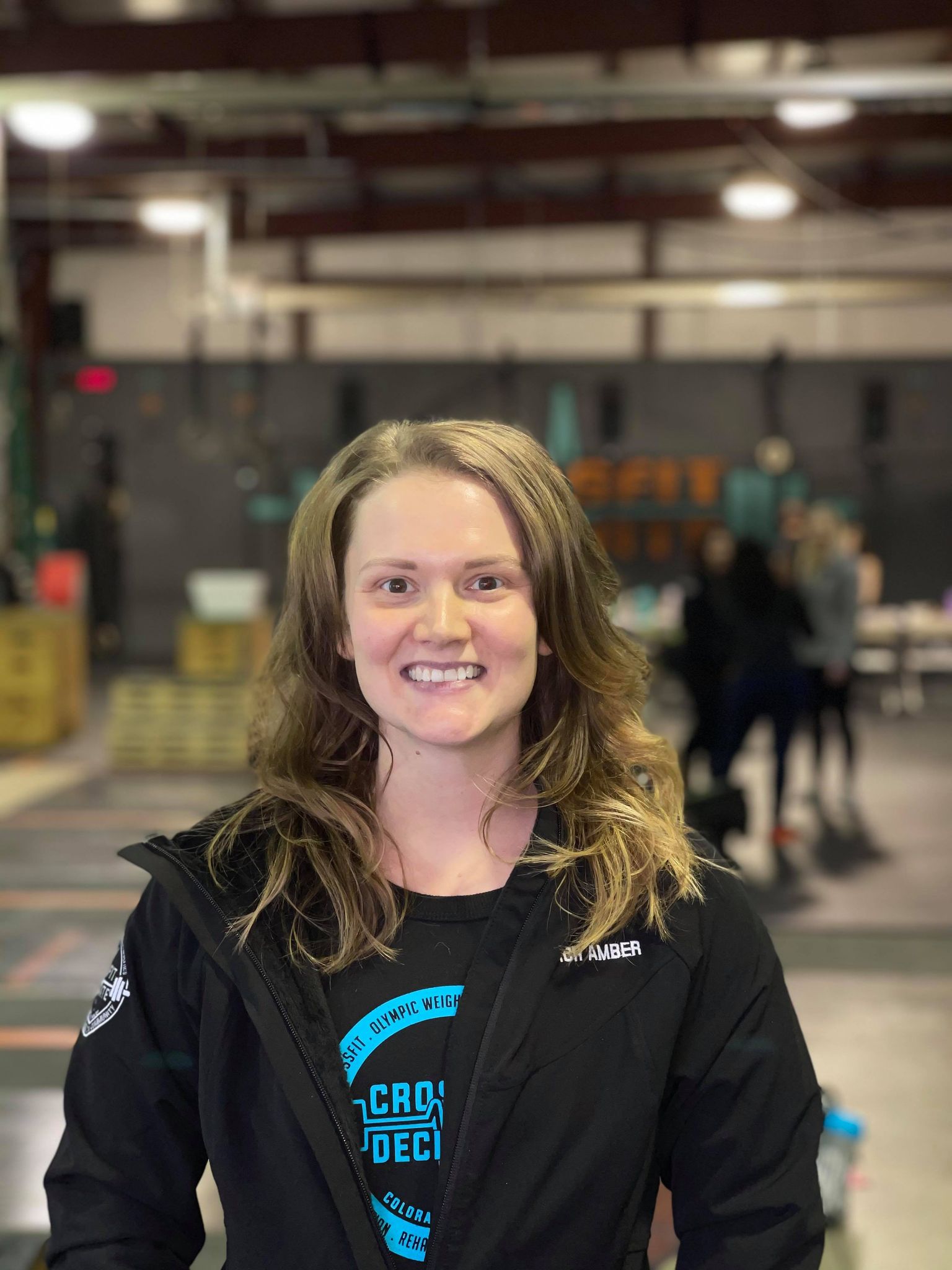 Coach
Year Started: 2016
CF-L2
PN-1
BIRTHFIT Certified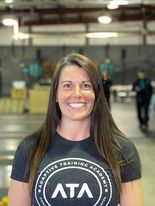 Lead Coach & Operations Assistant   
Year Started: 2012
​CF-L1 
ATA Certified: Adaptive & Inclusive Trainer
WZA CrossFit Sanctional Volunteer
CF Scaling / CF Judges course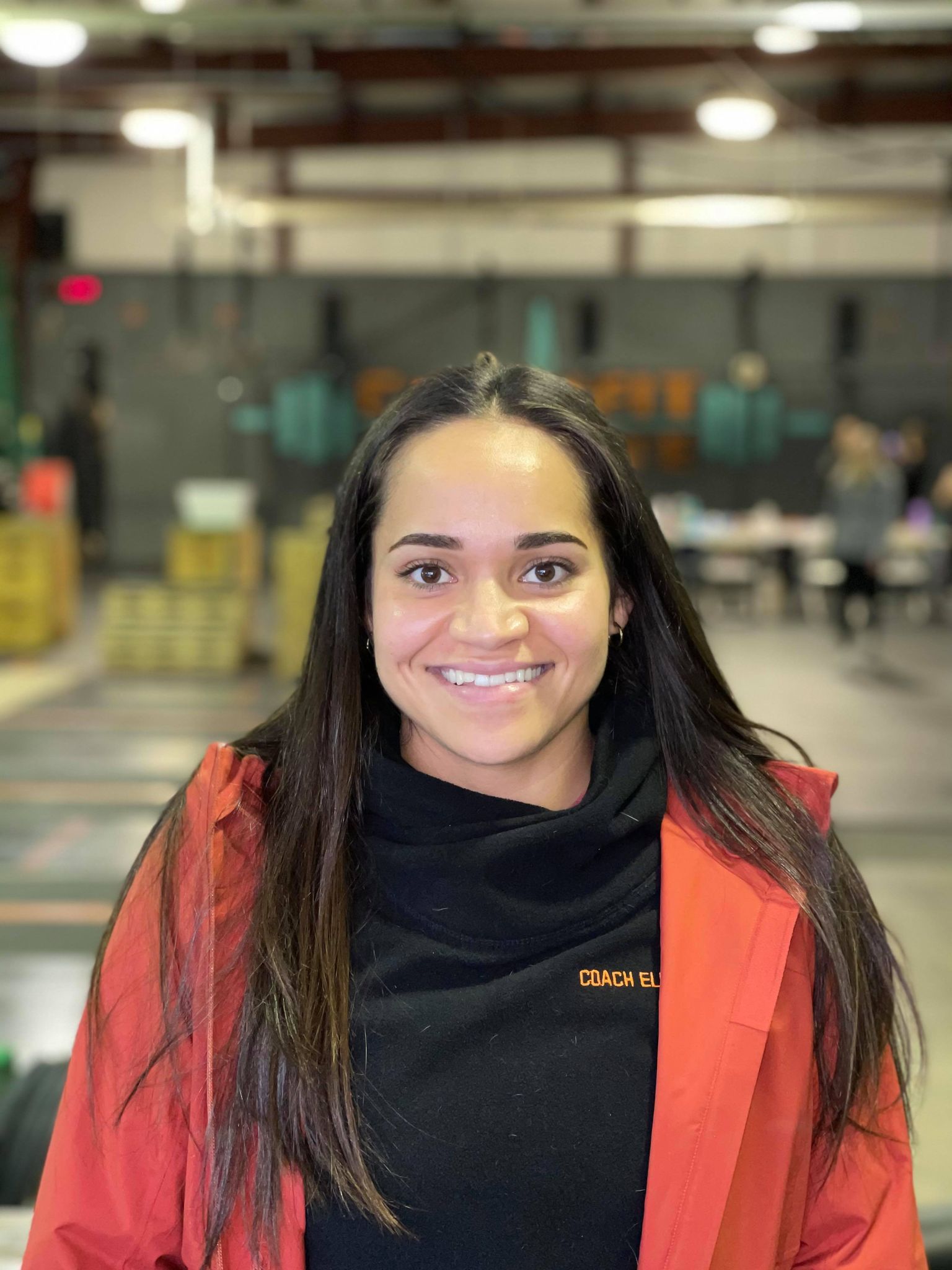 Coach: Group Classes & Fundamentals  
Year Started: 2014
​CF-L1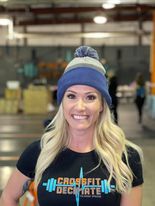 Coach: Group Classes & Fundementals 
Year Started: 2019  
CF-L1 , ISSA Personal Trainer 
Nutrition Coach
Fundamentals Coach
Spot the flaw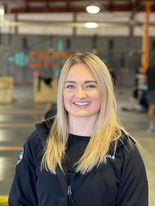 Coach: Kids CF  
Year Started: 2015
CF-L1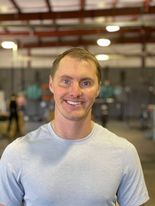 Physical Therapist
Year Started: 2010
Doctor of Physical Therapy, Titleist Performance Institute Certified, Dry Needling Level 2
All Welcome to Join
for a Single Session.
Contact us to set up your free trial.  Experienced CrossFit athletes only.
Two 90 Min Fundamentals Classes
($145 First Month 3/Day a week Membership)
($95 Reoccurring monthly)
($195 First Month Unlimited Membership + Two 90 Minute Fundamental Classes )
($145 Reoccurring monthly unlimited )
We are near the crossroads of Powers Blvd and Palmer Park Blvd. East on Palmer Park Blvd at the corner of Tuskegeee Pl.
Monday - Friday: 5:00am-8:00pm
Saturday: 8:00am-12:00pm
Sunday: 10:00am -1:00pm
6150 Stadia Court Colorado Springs, Colorado 80915
(Directions)