CrossFit Decimate Staffs Mission: Our Team's goal is to help anyone willing to put in the work to improve their quality of life through movement, nutrition, sport, and community.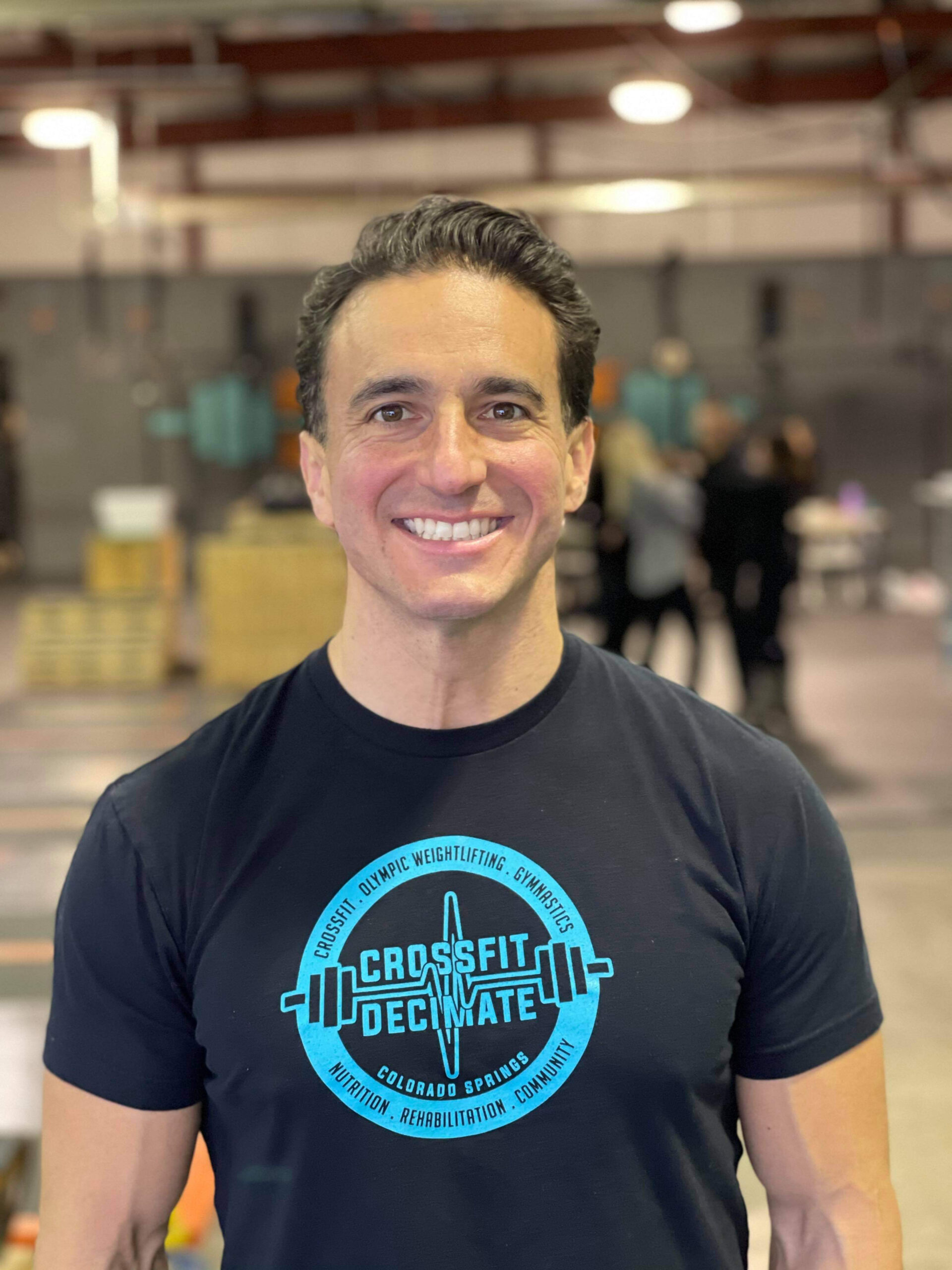 Co-Owner, Head Coach & Program Designer CrossFit Decimate & Decimate Performance Training 
Year Started: 2013
CCFT/L-3 Certified CrossFit Trainer
ATA , Adaptive & Inclusive Trainer
CrossFit Weightlifting L-1
CrossFit Anatomy Cert
CrossFit Scaling Cert
CrossFit Dumbells Cert
CroosFit Coaching the Aging Athlete Cert
CrossFit Spot The Flaw
The Phoenix (Volunteer)
2020 CF Games AGOQ 88th Worldwide
2021 CF Games AGOQ 54th Worldwide
2020 WZA Masters Competitor
2020 Legends Masters Competitor 
2021 Legends Masters Competitor 
2021  Legends Regional's Winner (M40/44)  
USAW L-1 Weightlifting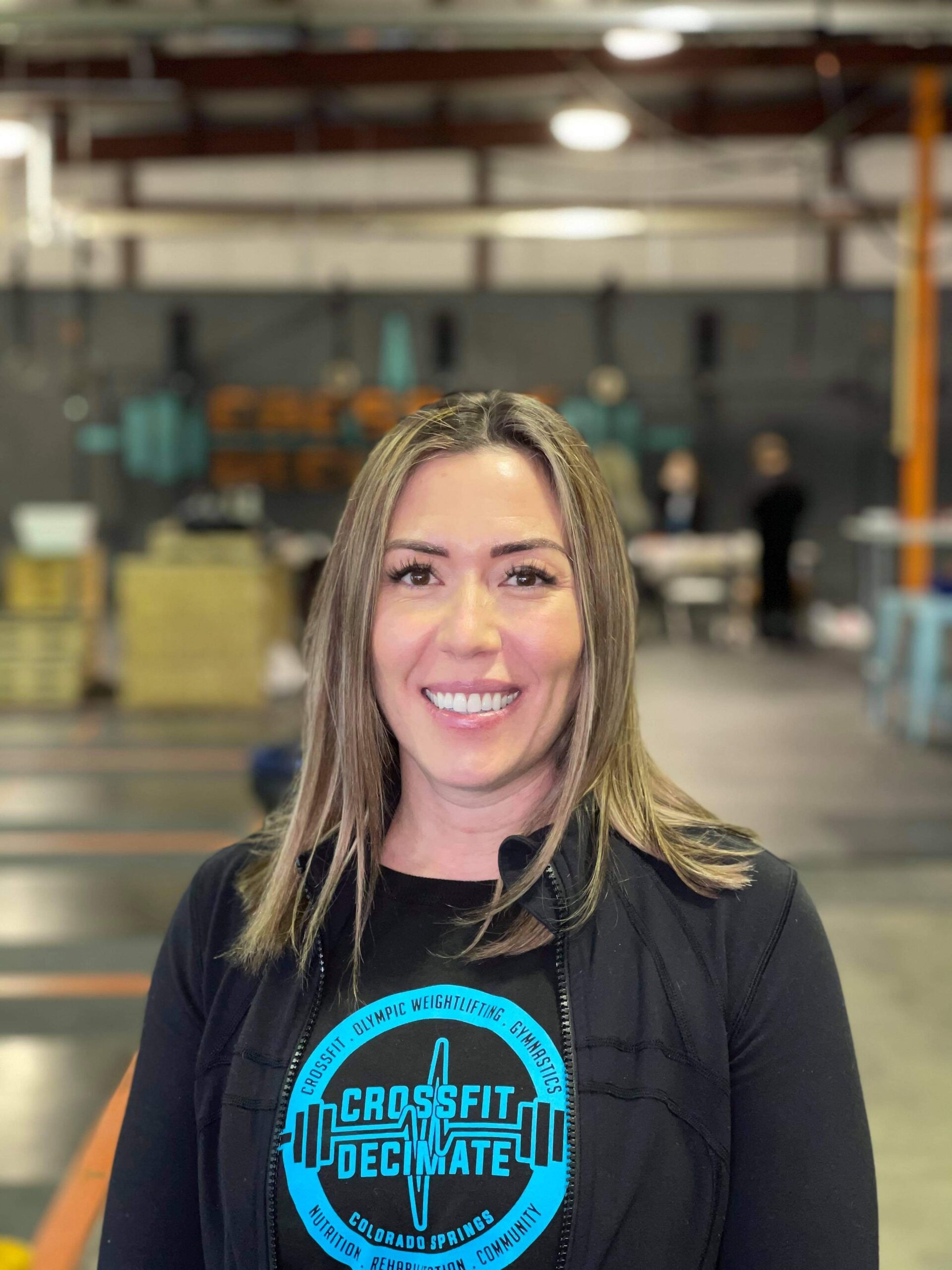 Co-Owner & Coach
Year Started: 2013 
CF-L2
USAW L-1
Precision Nutrition L-1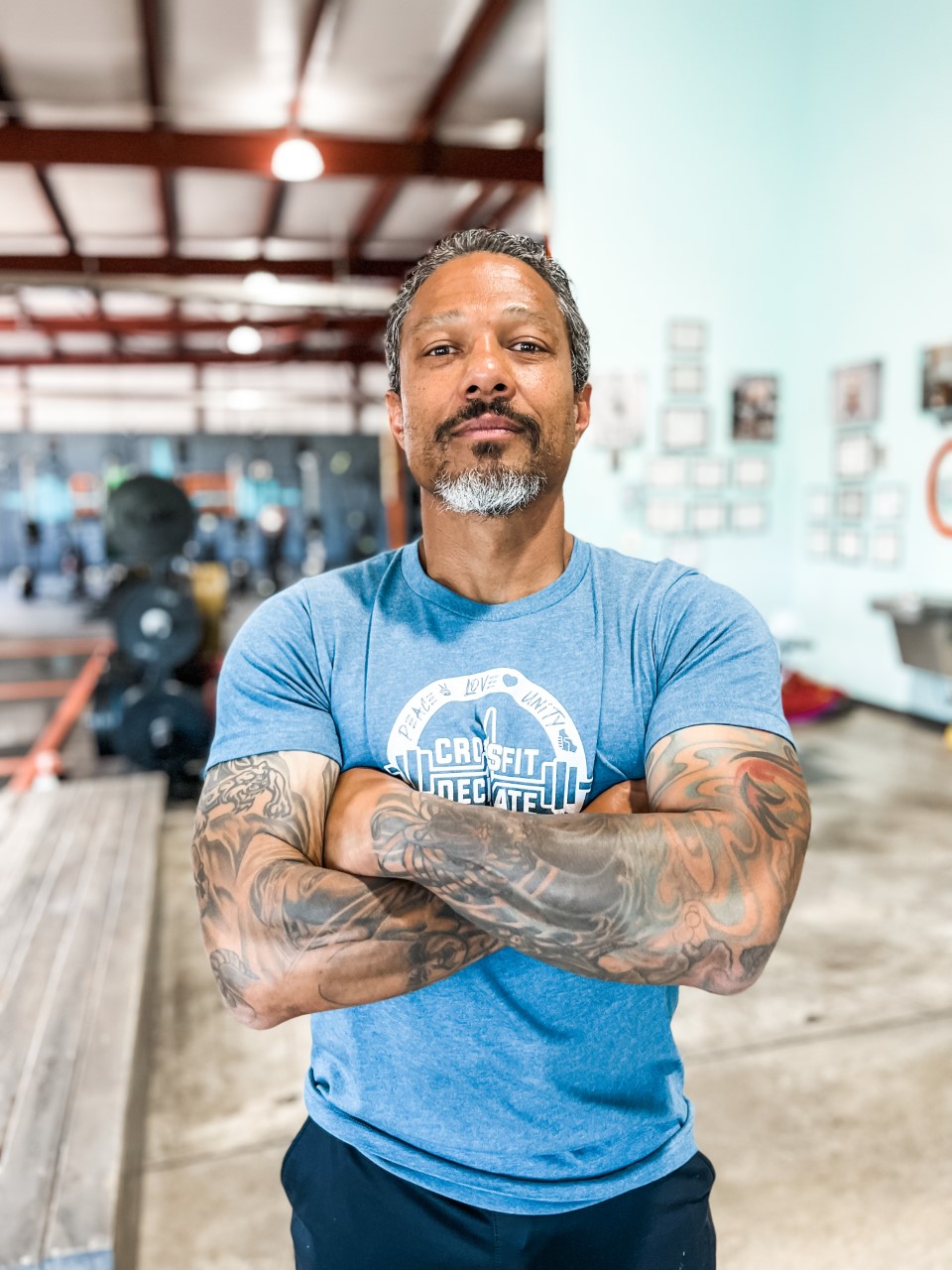 Lead Coach / Operation Manager 
Year Started: 2010 
CF-L2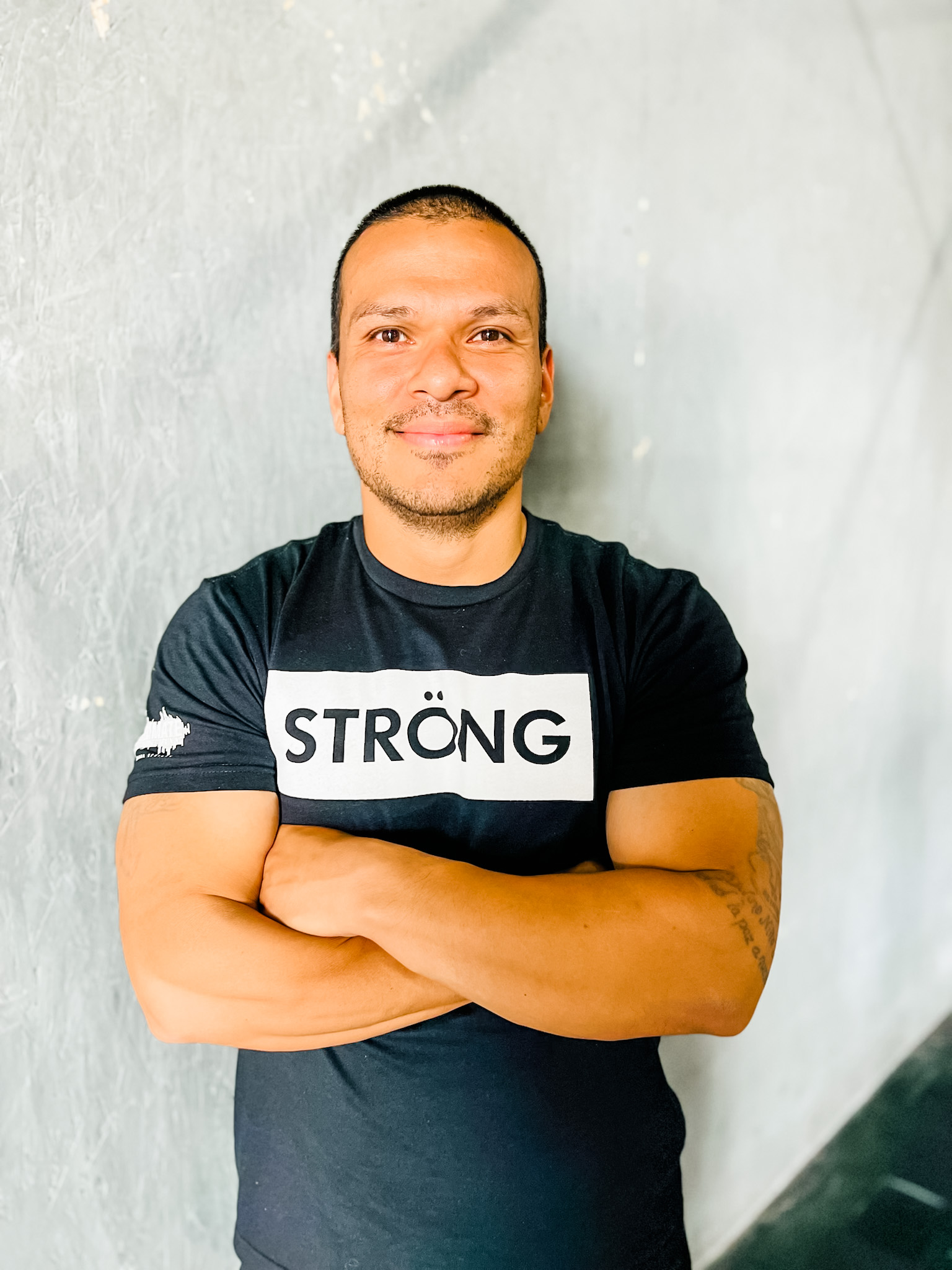 Coach: Group Classes & Fundamentals  
Year Started: 2021 
CF-L2
B.Sc (Leadership)
CF Scaling
CF Spot the flaw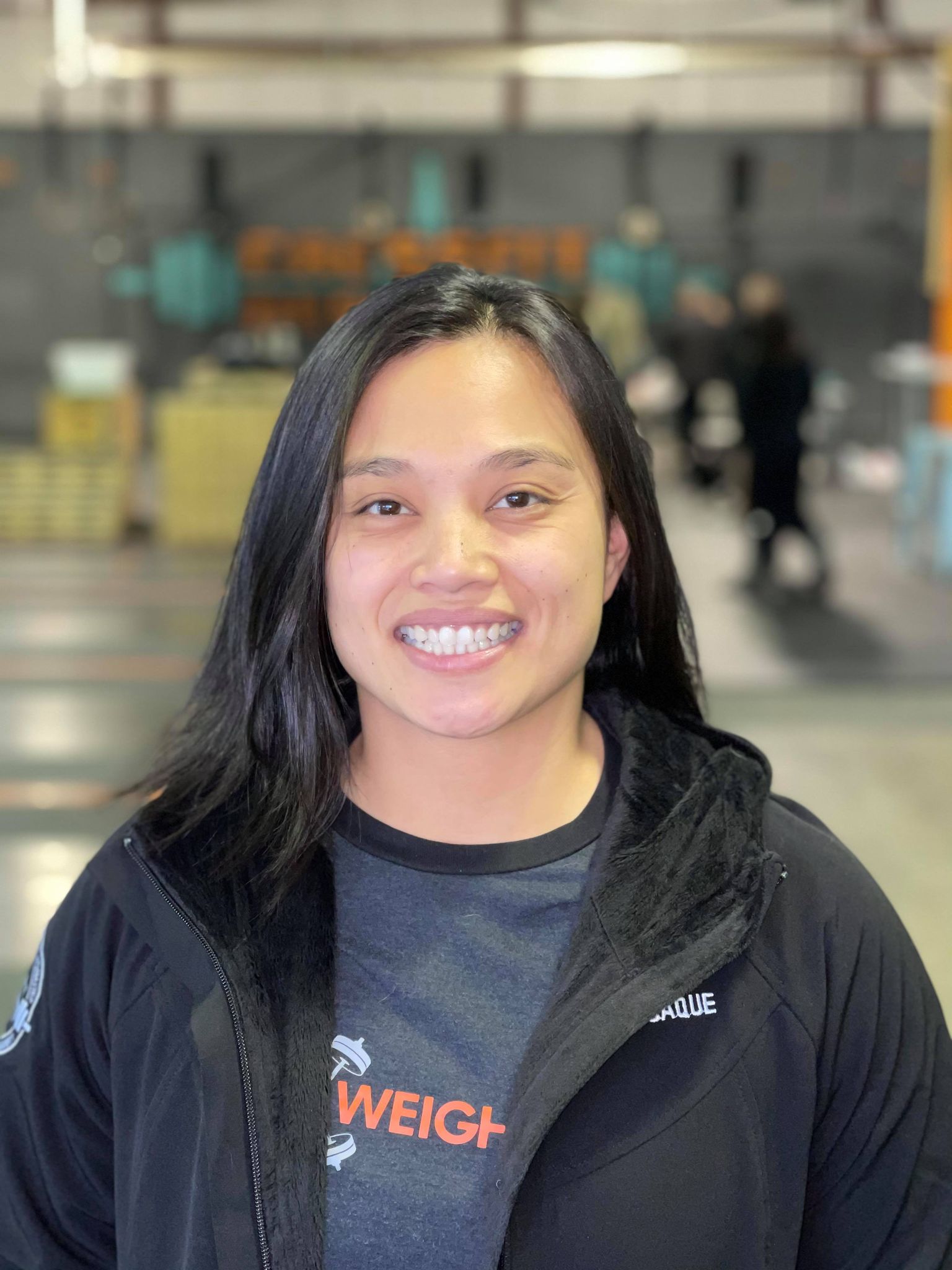 Head Olympic Lifting Coach
Year Started: 2012
U.S.A.W L-2
IKKF Instructor
Sports & Performance Cert Trainer
Co/VA State Champion 59Kg/64Kg
Army Vet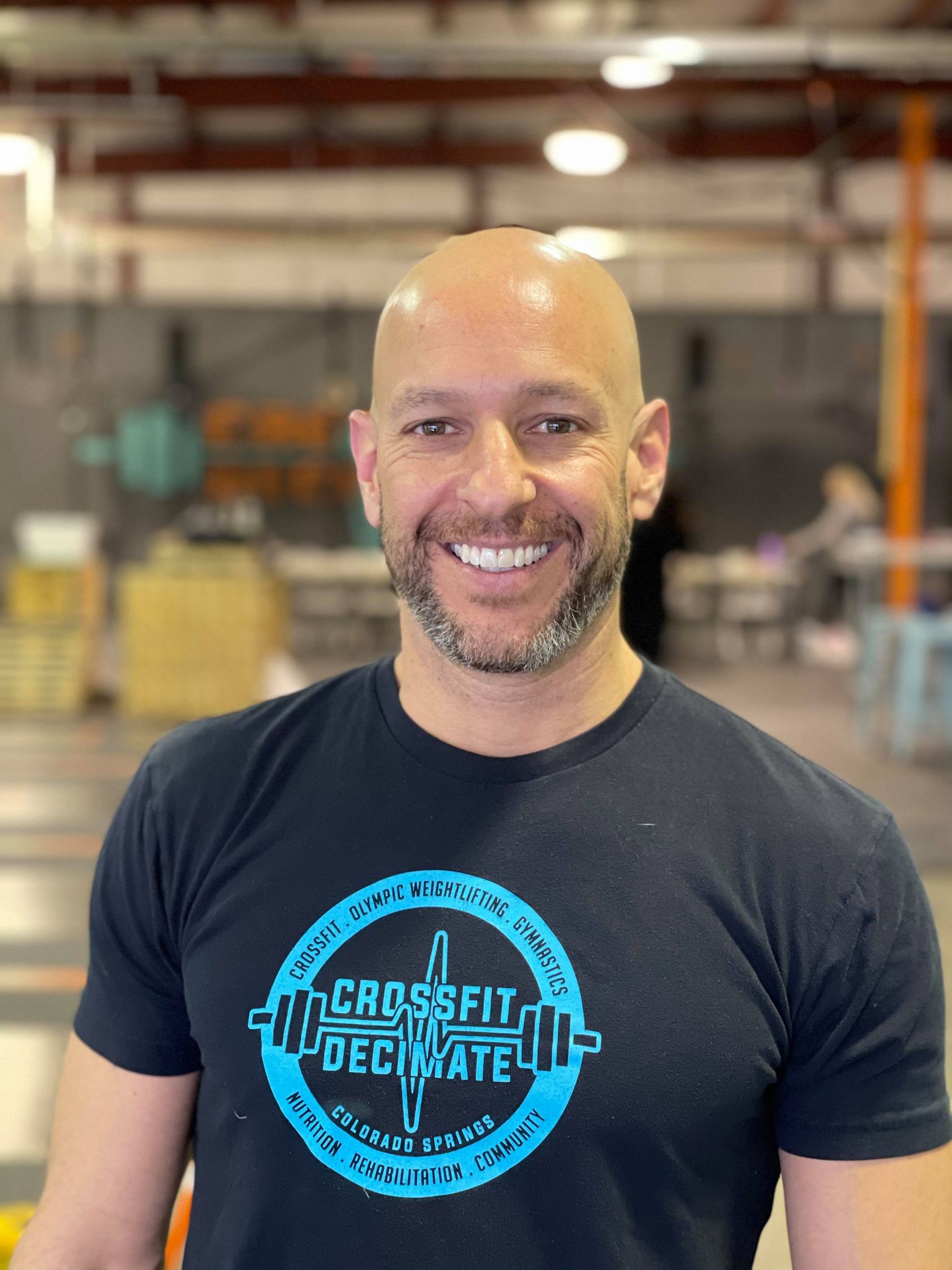 Coach: Group Classes & Fundamentals
Year Started: 2010
CF-L2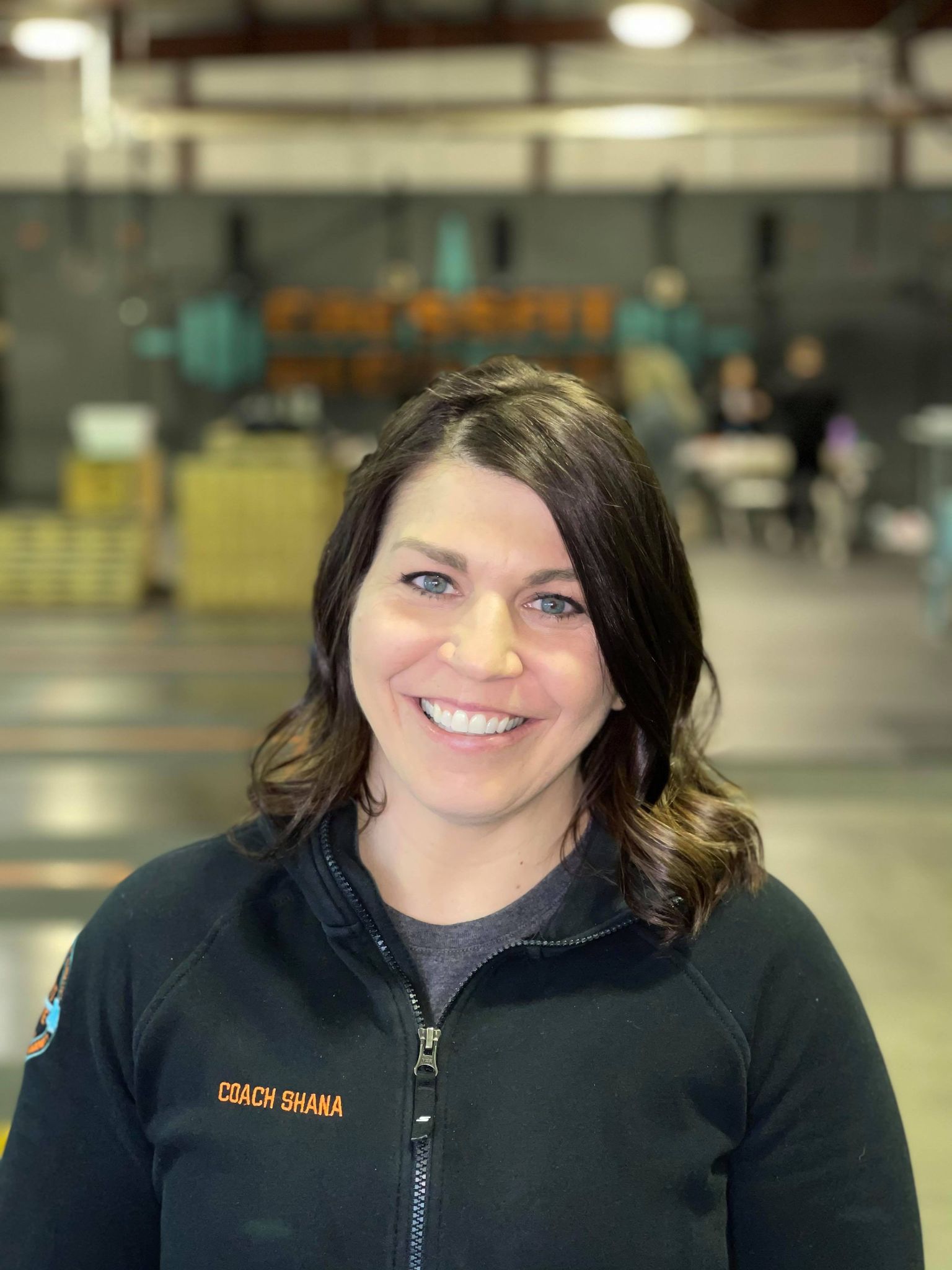 Coach
Year Started: 2013
CF-L1
USAW L-1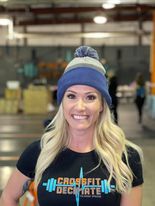 Coach: Group Classes & Fundementals 
Year Started: 2019  
CF-L2 , Trainer
ISSA Personal Trainer 
Nutrition Coach
Fundamentals Coach
Spot the flaw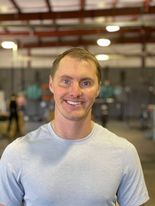 Physical Therapist
Year Started: 2010
Doctor of Physical Therapy, Titleist Performance Institute Certified, Dry Needling Level 2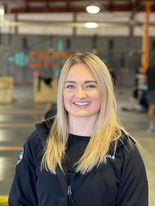 Coach: Kids CF  
Year Started: 2015
CF-L1
All Welcome to Join
for a Single Session.
Contact us to set up your free trial.  Experienced CrossFit athletes only.
($165 First Month 3/Day a week+Open Gym Membership + two 90 Min Fundamentals Classes)
($115 Reoccurring monthly)
($205 First Month Unlimited Membership + Two 90 Minute Fundamental Classes )
($155 Reoccurring monthly unlimited )
We are near the crossroads of Powers Blvd and Palmer Park Blvd. East on Palmer Park Blvd at the corner of Tuskegeee Pl.
Monday - Friday: 5:00am-8:00pm
Saturday: 8:00am-12:00pm
Sunday: 10:00am -1:00pm
6150 Stadia Court Colorado Springs, Colorado 80915
(Directions)