Adaptive and Inclusive CrossFit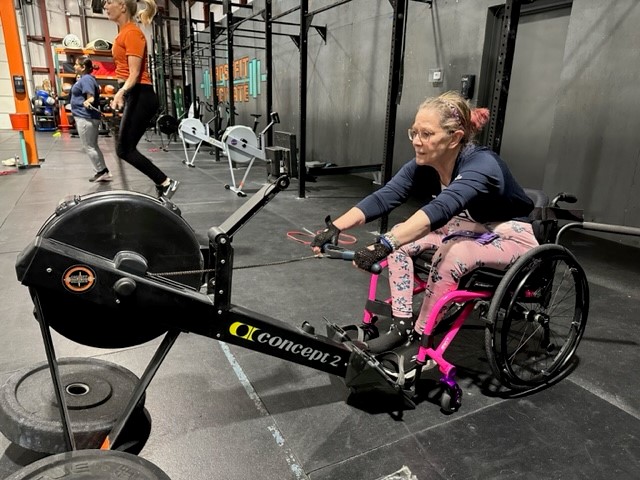 With our highly qualified and trained coaches, CrossFit Decimate is able to provide adaptive and inclusive workouts for each individual athlete, whether you are injured or working with a disability.
We believe that all people can workout and want to workout, they just need to be guided on how to achieve their goals.  Decimate Coaches offer modifications to each workout to help each athlete achieve their own level of success.