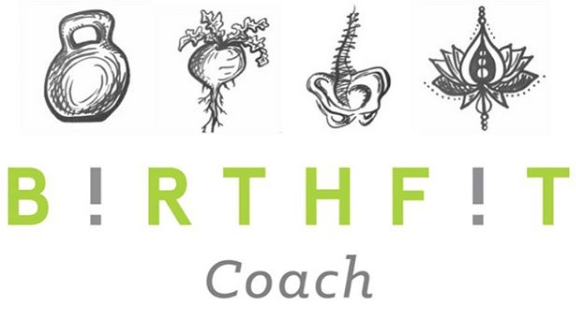 The goal is to use methodologies based on our four pillars of ideology (fitness, nutrition, mindset, and connection) to improve birth outcomes in both mom and baby.
"BIRTHFIT is a state of readiness. Childbirth is perhaps the most physical, mental, and spiritual experience of a women's life. We want you to be ready in mind, body, and spirit for the experience of birth and the lifelong journey that follows."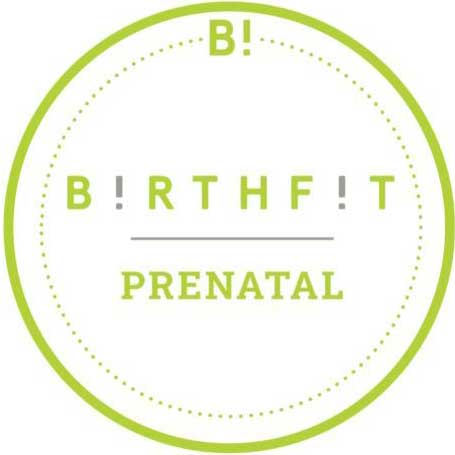 We believe pregnant people should embrace proper strength and conditioning training while they are pregnant. In fact, it is the most important time in your life to train and nourish your body.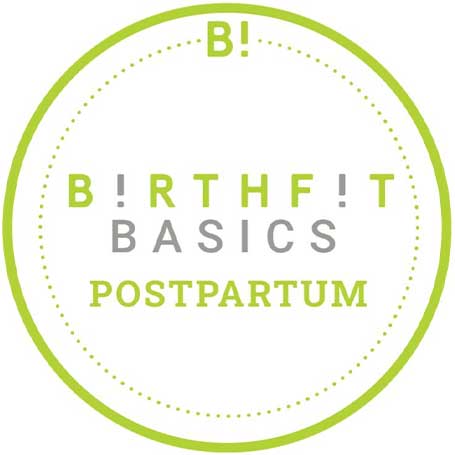 An ideal program for those that have given birth in the last four weeks to a one year (vaginal or cesarean), and/or anyone that has had a baby and is new to BIRTHFIT. Learn to embrace an intentional rehab approach after giving birth.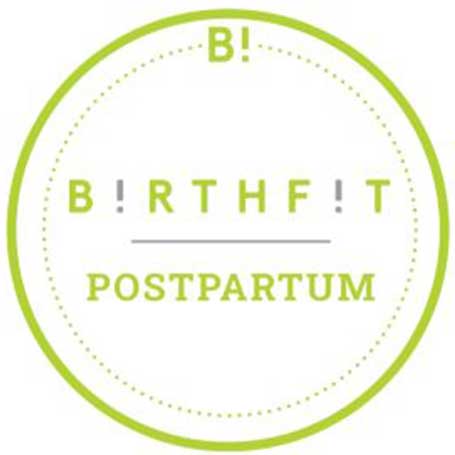 This is for all postpartum people who have given birth in the last two to three years, previously fully completed a BIRTHFIT Postpartum Series/Program, and/or anyone who has completed BIRTHFIT Basics: Postpartum.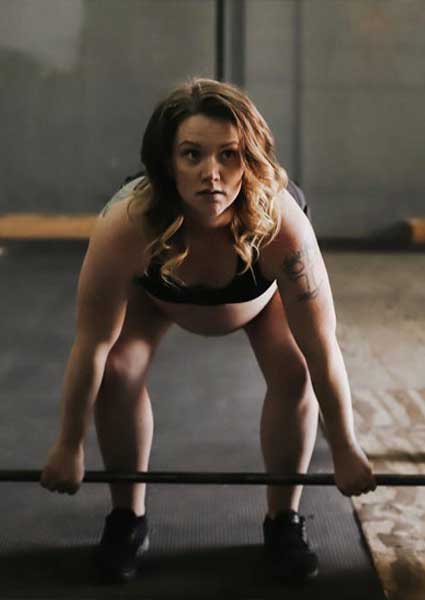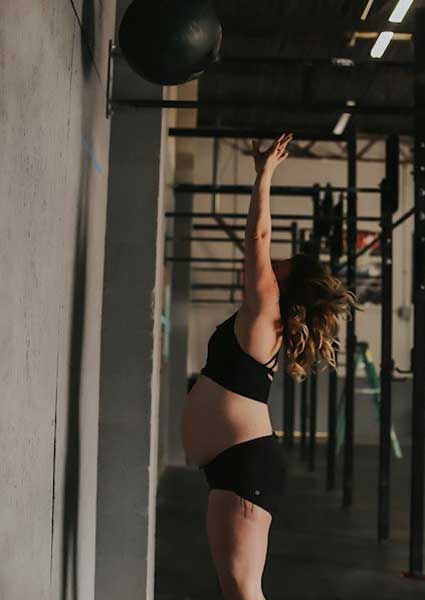 We are near the crossroads of Powers Blvd and Palmer Park Blvd. East on Palmer Park Blvd at the corner of Tuskegeee Pl.
Monday - Friday: 5:00am-8:00pm
Saturday: 8:00am-12:00pm
Sunday: 10:00am -1:00pm
6150 Stadia Court Colorado Springs, Colorado 80915
(Directions)