Nutrition done the Decimate way.
LOCATED AT CROSSFIT DECIMATE
At Decimate, we believe that just like your fitness journey, nutrition is not a "one size fits all".  Our highly trained nutrition coaches work alongside you to help you achieve your optimal health and fitness goals.  Through one-on-one coaching and personalized nutrition programming, our coaches are able to determine the best nutrition plan for you.
For more information, e-mail us at: decim[email protected]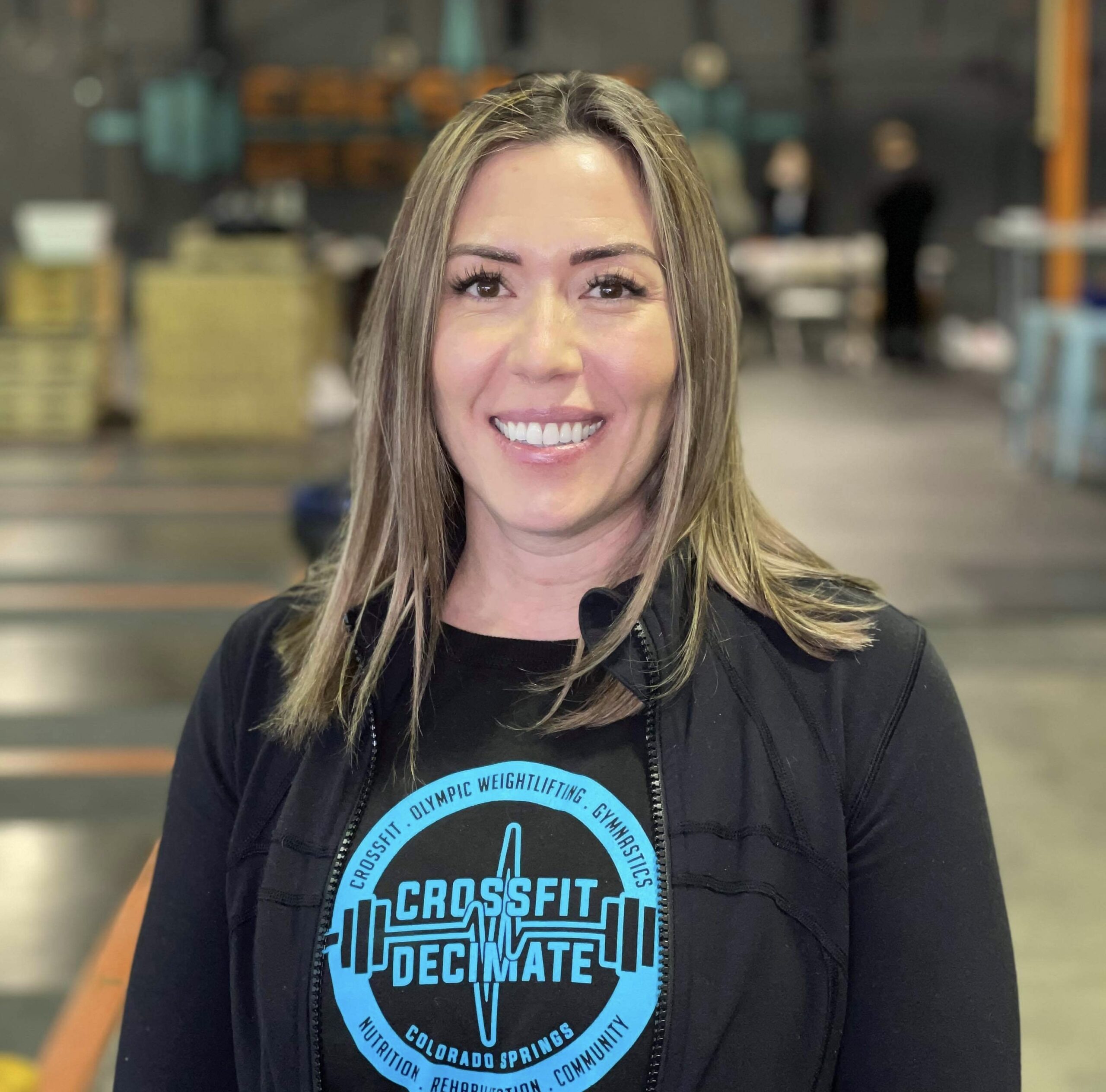 Coach Silvie- With over 5 years of experience and over 100 clients coached, Silvie brings a dynamic view to Decimate Nutrition.  She has a unique passion for creating customized macronutrient plans and nutrition goals for all of her clients and thrives in a diverse client setting.
Precision Nutrition Level 1
CrossFit Level 2
USAW Level 1
Follow Silvie on Instagram: @decimate_nutrition
Coach Amber- Amber has created a succesful nutrition career by helping her clients have a healthy relationship with food again.  She helps educate her clients on how to eat the foods that they love with a healthy mindset, allowing them to understand their portions on a deeper level.
Precision Nutrition Level 1
CrossFit Level 2
Associates Degree in Health Sciences/Obesity and Weight Management
Bachelors Degree in Exercise Physiology
BirthFit Certificate
Follow Amber on Instagram: @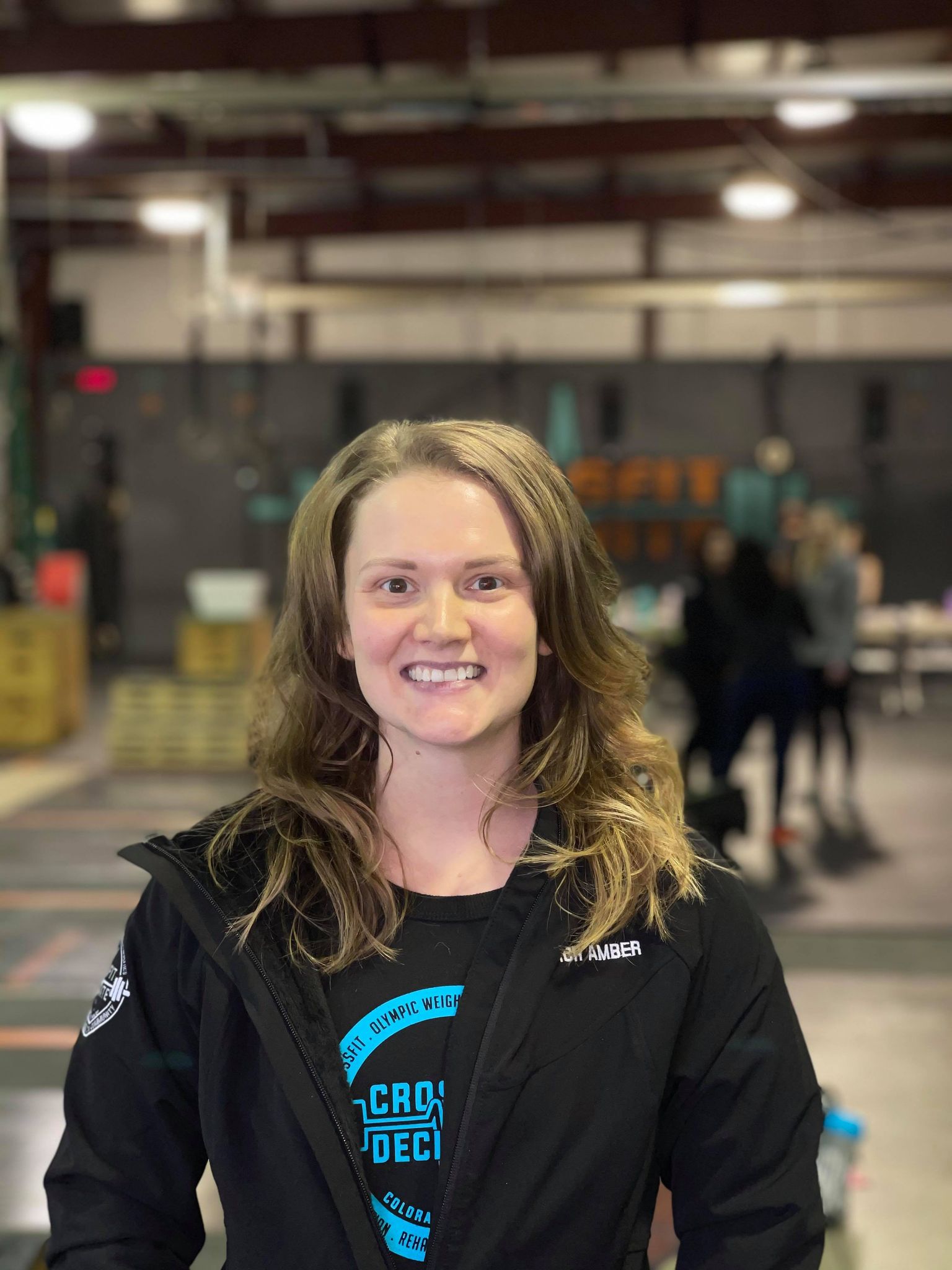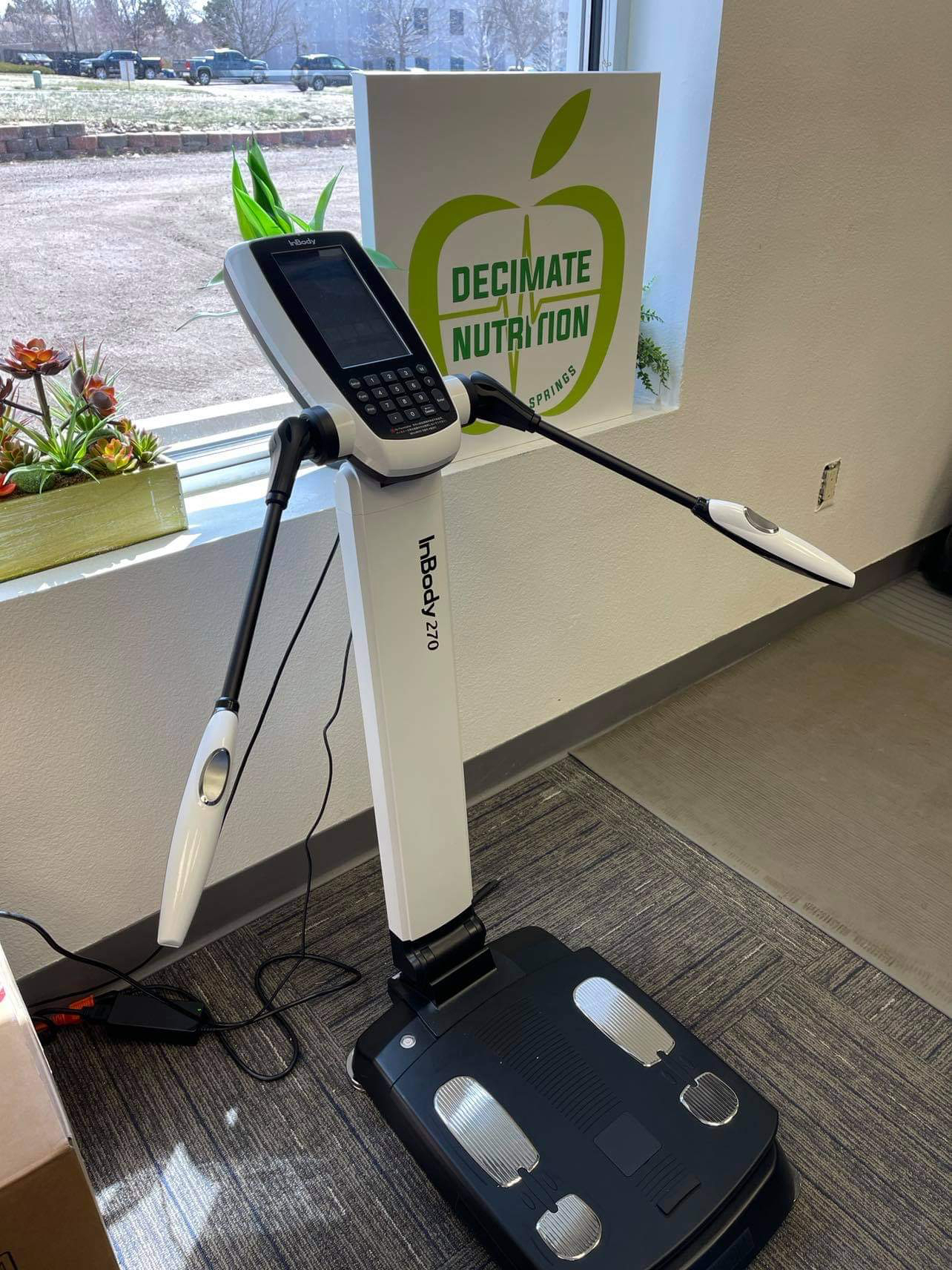 We are near the crossroads of Powers Blvd and Palmer Park Blvd. East on Palmer Park Blvd at the corner of Tuskegeee Pl.
Monday - Friday: 5:00am-8:00pm
Saturday: 8:00am-12:00pm
Sunday: 10:00am -1:00pm
6150 Stadia Court Colorado Springs, Colorado 80915
(Directions)