What Makes the BEST CrossFit Gyms ?
Why Choose CrossFit Decimate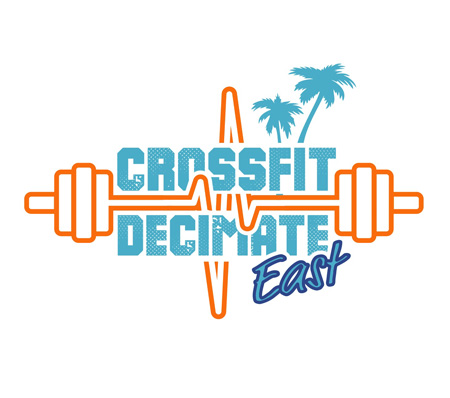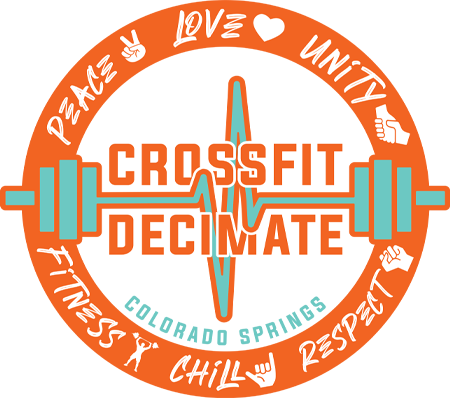 Two locations to serve you 
Welcome to CrossFit Decimate – The Ultimate CrossFit Gym in Colorado Springs Colorado & Largo Florida  
Are you ready to transform your fitness journey and unleash your full potential? Look no further than CrossFit Decimate – your premier destination for CrossFit training in Colorado Springs CO & Largo Florida 
-Why CrossFit Decimate?
At CrossFit Decimate, we pride ourselves on being the best CrossFit gym in Colorado Springs . Here's what sets us apart:
1. World-Class Coaches
Our experienced and certified coaches are passionate about helping you achieve your fitness goals. They provide individualized attention to ensure you get the most out of every workout.
2. State-of-the-Art Facility
We offer a spacious and well-equipped facility designed to accommodate all your CrossFit needs. Colorado Springs location (8,000Sf) Largo FL location (4,400Sf)  From weightlifting platforms to cardio equipment, we have it all.
3. Community Support
Join a thriving community of like-minded individuals who will motivate and support you throughout your fitness journey. Our members are family, and we're here to help each other succeed.
4. Varied Class Options
We offer a wide range of class options to suit your fitness goals:
CrossFit Classes: The heart and soul of our gym, these classes combine functional movements, high-intensity workouts, and constantly varied exercises to challenge and improve your overall fitness. Decimate Barbell Club Classes for those of you who would like to train specificlly the Oly lifts and OG strength.  
Barbell Club: Perfect your Olympic lifting techniques, build strength, and refine your skills in our Barbell Club.
-Programming Options: Tailor your training with specialized programming options, whether you're looking to improve strength, endurance, or specific skills.
-Class Schedule
Our flexible class schedule ensures that you can find a time that works for you. Here's a sample of our class schedule:
| Day | Morning Class | Evening Class |
| --- | --- | --- |
| Monday | 5:00 AM | 7:30 PM |
| Tuesday | 5:00 AM | 7:30 PM |
| Wednesday | 5:00 AM | 7:30 PM |
| Thursday | 5:00 AM | 7:30 PM |
| Friday | 5:00 AM | 7:30 PM |
| Saturday | 9:00 AM | 11:00 AM |
| Sunday | 10:00 AM | 1:00 PM |
-Check Out multiple Affiliates before deciding  
 While we would love you to be part of Team Decimate , here are some other CrossFit gyms you can explore and that we love to support: As long as you walk through the doors of an CF Affiliate , we are happy. 
-Get Started Today
Don't wait any longer to start your CrossFit journey. Contact us to schedule your free trial class, or drop by our gym to see our facility and meet our coaches. We're excited to welcome you into the CrossFit Decimate family!